Side hustles can make you five figure incomes on the internet. Here are 95+ creative side hustle ideas ranging from AI generated comics, couch petsitting, virtual babysitting to even plasma donations.
Couch Surfing with Pets
Pet sitting is slowly picking up steam. You can already find a lot of Instagrammers travelling round the world for free with pet sitting. Here's an example of a website that allows you that — trustedhousesitters.com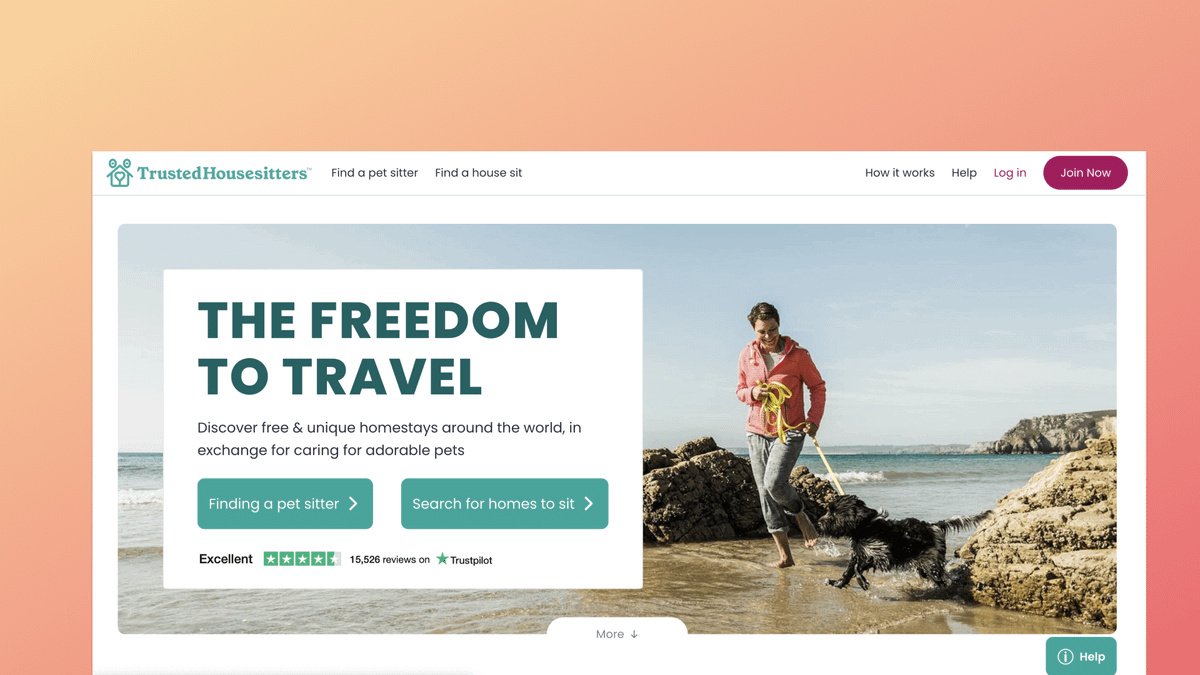 Dog Walking
Gig economy is opening up opportunities to each and every task. This is something pet lovers could watch out for. Find opportunities to do walk pets near your locality through sites such as kuddle.pet
Freelance gigs
This is quite straightforward. Trade your time for money. Productise your skills through freelance platforms such as fiverr.com and upwork.com I've recently started to offset some of my personal design work on Fiverr.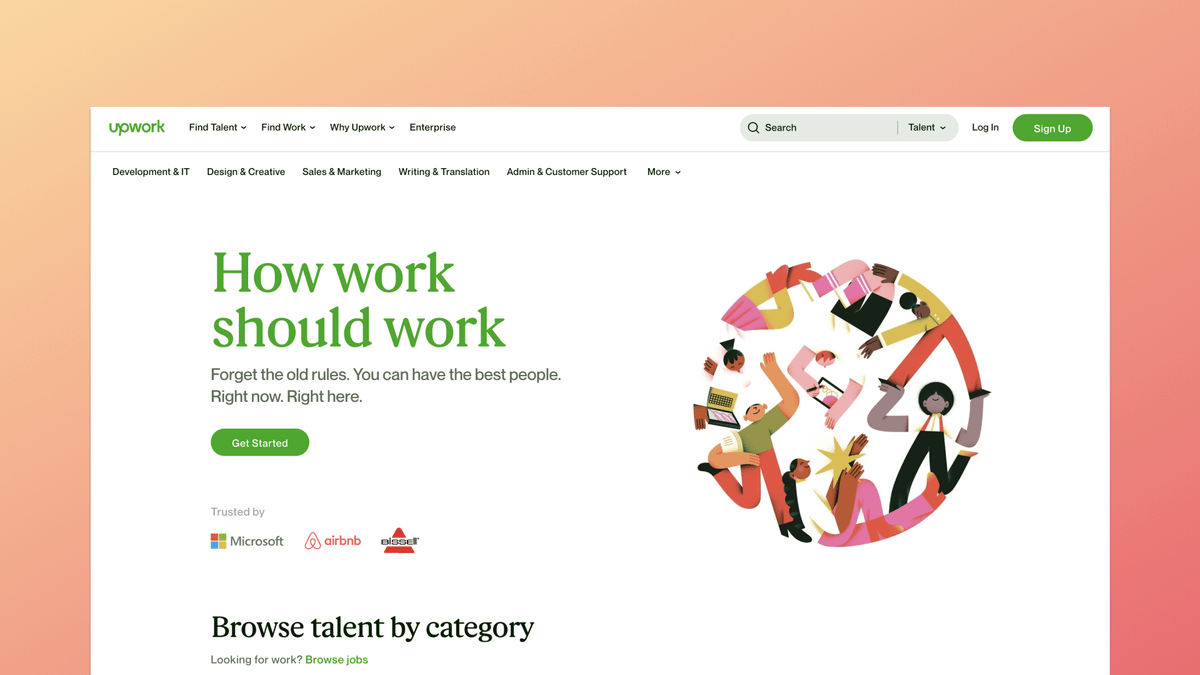 Get paid to watch movies
Yes, you heard it right! Here are some sites which I found that pays you to watch and categorise movies — inboxdollars.com and jobs.netflix.com
Design your own agency
After you start trading your time for money, you look for ways to productive your skills. Agencies are a great way to leverage that. Angad has a CBC helping people start their own agency.
Launch your eBooks
1. Create the basic structure of your content on Google docs 2. Create basic layout on Canva 3. Publish on Amazon KDP as you print on demand delivery. Hassan is someone to watch out for in this space. 16+ books on Amazon 🤯
Launch your CBC
Cohort Based Courses are changing the game of online education. They are bi-directional, live and interactive.
eg—
Designing memes
If we rewind five years back and ask someone to see this job description of a 'Master Meme Maker' they might have instantly scoffed at this instantly.
Web3 bounty hunting
There are a wide variety of opportunities for web3 bounties through platforms such as — 1. bepro.network2. layer3.xyz3. voicedao.fun
Offline event hosting
There are various platforms such as eventbrite, paytm insider and mello that allows such event hosting services. Here is an example of an artist organising mural painting activities in Bangalore — https://www.mello.fun/listing/wall-as-your-canvas-2/
Mentoring 101
There are various well-established platforms such as superpeer.com where you can get paid to get on 1:1 calls with community members
Substack newsletter subscriptions
Substack.com has disrupted the field of independent journalism. A lot of writers are now able to quite their full-time jobs through a recurring subscription model.
Video editing gigs.
More and more Youtube creators are looking to seek support from freelancers to offload their video editing/youtube thumbnail design work. Plenty of opportunity as the creator economy grows.
Professional Threadoors
Yes, even Twitter thread writers. Nobody has time. But everyone wants attention. Twitter Ghostwriting is becoming more and more lucrative.
YouTubing  
Ali Abdaal and Matt D'Avella are great examples. They have gone ahead to create consistent streams of value apart from Youtube such as— ebooks, courses and even physical merchandises. Content is king. Attention is queen.
Newsletter ads  
Another alternative way of creating a good income source with a sizeable following is by running curated ads through platforms such as Swapstack. Advertisers reach out to you to feature ads of their interest.
Power Google Searching
Good at google search? Join the wonder platform as a researcher to get paid through your google search skills.
Affiliate Marketing
This is a no-brainer. And there are so many platforms already out there — — Digistore24.com — clickbank.com — shareasale.com — jvzoo.com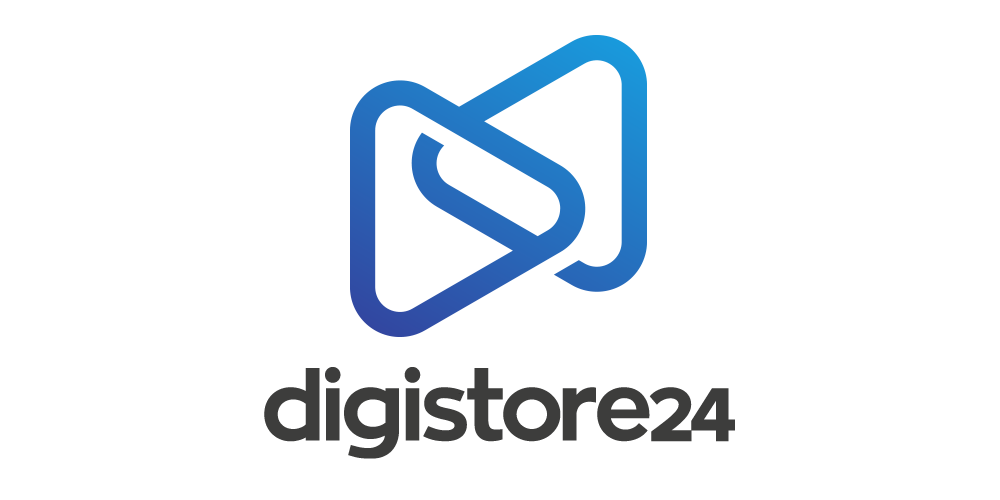 Gumroad products
Daniel Vassallo is a legend when it comes to this. There is a wider trend of 'Small-bettors' making a portfolio of small-bets by selling various digital products
Fractionalised Executive Roles
Executives and other C-suite professionals are also fractionalising their expertise. Forbes featured this growing trend of companies hiring fractional C-suite roles.
Transcribing audio/video  
— scribie.com — rev.com — gotranscript.net — gmrtranscriptions.com And Upwork (of course)
Etsy homemade products
Your craftmaking skills could be productized too. Kate Hayes, a popular Youtuber makes $9,500 per month on Etsy.
Swiggy Mini store
[INDIA specific] — Set up your own ecommerce store and sell almost anything such as (apparel, beauty, home decor, home chefs, etc)
Print on Demand Stores  
Set up your own print on demand store here — printful.com — printify.com — customcat.com are some options :)
Product Reviews
Sign up for the Amazon Affiliates program and get paid to review products and brands.
Book Review Gigs
— anyhustle.com — publishersweek.com — onlinebookclub.org — wcwonline.com
Ambient music videos
You might have already listened to the LoFi girl on Youtube? Make your own version through zapsplat.com /
Interviewee gigs
Freelance content writing services
Allows you to start as an author and start publishing from the get go
Game Playtesting
Sign up as a playtester and get paid to play games.
Pay per hour freelancer gigs
Have two hours free? Join their portal and leverage your skills across illustrations, photography, content writing, SEO etc, etc.
Answer surveys
Complete short surveys while standing in line, or waiting for a subway. Get rewarded with Google Play or PayPal credit for each one you complete.
Photo Click Gigs
Make money by posting pictures from your phone on this platform.
Puzzle Book Sells
1. Generate copyright free puzzles on https://puzzlewiz.io/
2. Publish on Amazon through Amazon KDP (The image below is an example of a brain health bestseller). So many options to explore niche puzzles such as sudoku etc.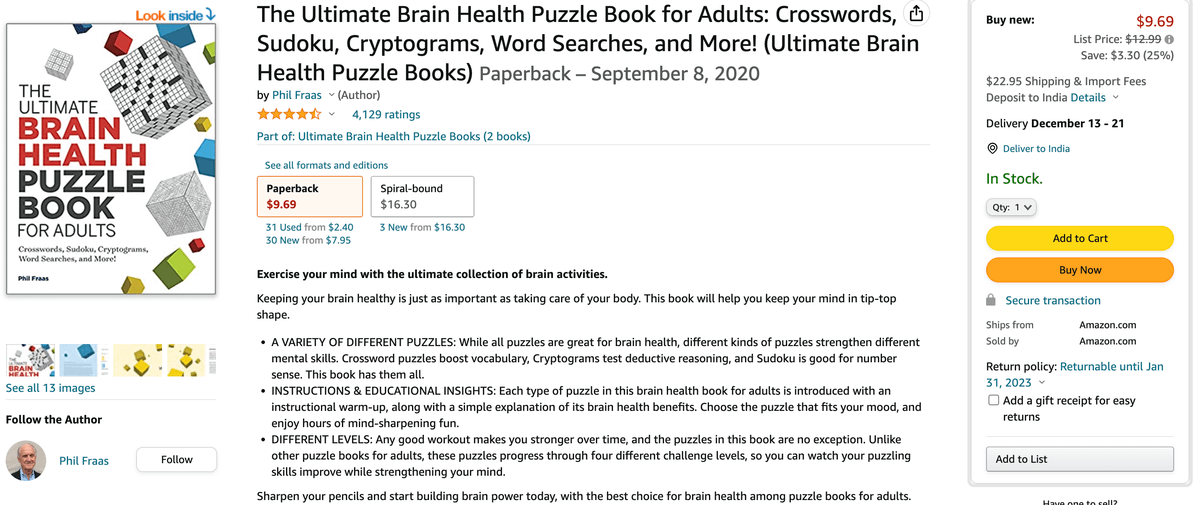 Etsy Colouring Books
Again, similar to the brain puzzle example shown earlier. A lot of copyright free content is already available with regards to colouring book illustrations. Folks are creating books in no time using resources such as Canva etc
English reading gigs
Make money by reading in english ACX as a platform helps turn books into audiobooks. I've seen some folks gaming this by using Google translate. Not sure about the credibility of this though.
Virtual Assistant  
Get hired as a virtual assistant in various platforms such as 1. upwork.com 2. toptal.com 3. fiverr.com 4. peopleperhour.com
Stock image photography
It's absolutely free to register with most of these royalty free agencies. Ideal for photographers. Eg— pexels.com,
Data entry
There are tons of platforms that enables such tasks — 1. Amazon mechanical Turk (mturk.com) 2. Scribie.com3. capitaltyping.com4.
Virtual babysitting  
Get paid to do virtual babysitting.
Chat as a Service  
Join in as a tutor and get paid to chat with people
Focus Group Participation
Apex focus group pays upto 75$ in one week for Focus Group Participation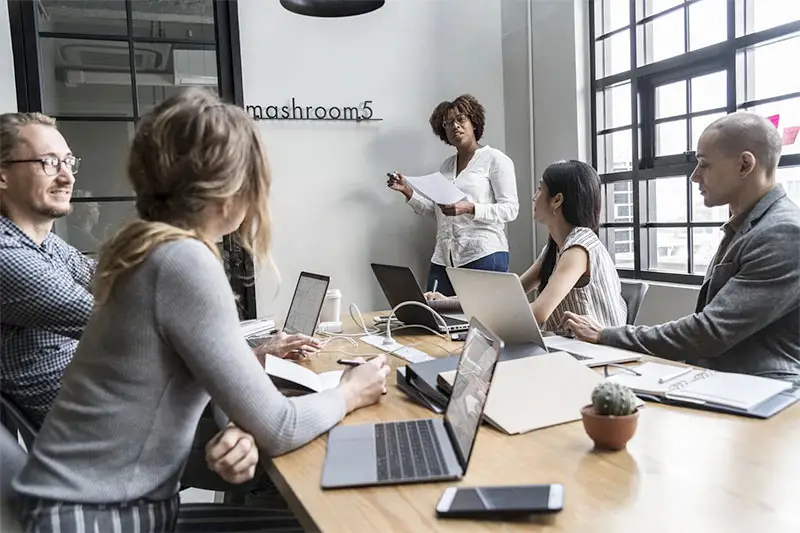 Etsy Digital Planners
Use tools such as everbee.io to do a keyword-product fit Find commercial use resources such as planners, stickers and other printables from plrplanners.com This can then be used to make printables through Amazon KDP
Framer plugins
Framer websites is taking the design world by storm. Webflow, Wordpress plugins and templates are getting pretty saturated. People are looking to buy more ready to use Framer templates. It's a great space to be in.
Pinterest affiliate marketing
Pinterest post lifespan is longer than Facebook/Twitter. Optimised pins on Pinterest receive engagement even after a year. This is a good way to promote affiliate links by finding terms on clickbank.com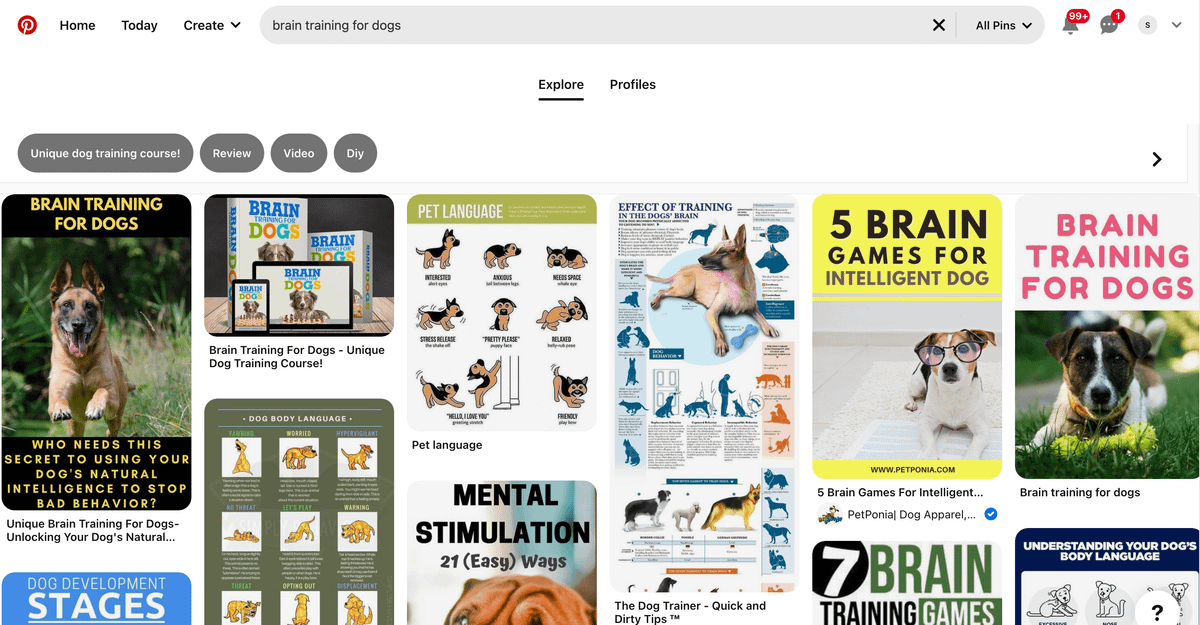 Notion templates
We have seen a rise of various content creators making great income through Notion templates. You have @easlo, @notionway and @augustbradley creating various productivity systems through notion.
Link Building as a Service
Design assets
Sell various digital assets ranging from procreate brushes to canva templates through these platforms — — creativemarket.com— etsy.com— designcuts.com

Patreon memberships  
Patreon helps creatos maximise their earnings through memberships. Here's an example of how Jordan peterson does it —
One product Shopify stores
One such example is that of the 'adventure challenge' for couples. This sole product  captured the 'couple games' search trend and became a quick hit.
AI Prompting
You might have already seen the magic witnessed by ChatGPT We already have a lot of magic wands through AI. What we need are more wizards to write great prompts. Here's a marketplace for that. Sell your prompts for a price.
Faceless YouTube automation
1. Hire someone to do the script through freelancing platforms 2. Hire someone to do the storyboard 3. Publish them on Youtube through text-to-audio and pexels for copyright free images.
Airbnb marketing agency
As an airbnb owner myself, I had to do a lot of head-wringing to ensure that my airbnb home is consistently listed on the top. Most of the airbnb owners want such services to rank their homes on the top.
Rent (almost anything)
Rent what you own through Fat Lamma. Any of your household items could be put on rent.
Renting cars
Along the same line of renting (almost anything), you could also put your car up for renting on a per hour basis through Zoomcar. This is a neat example of how a depreciating liability is converted to an appreciating asset.
Website testing
Get paid to test websites and apps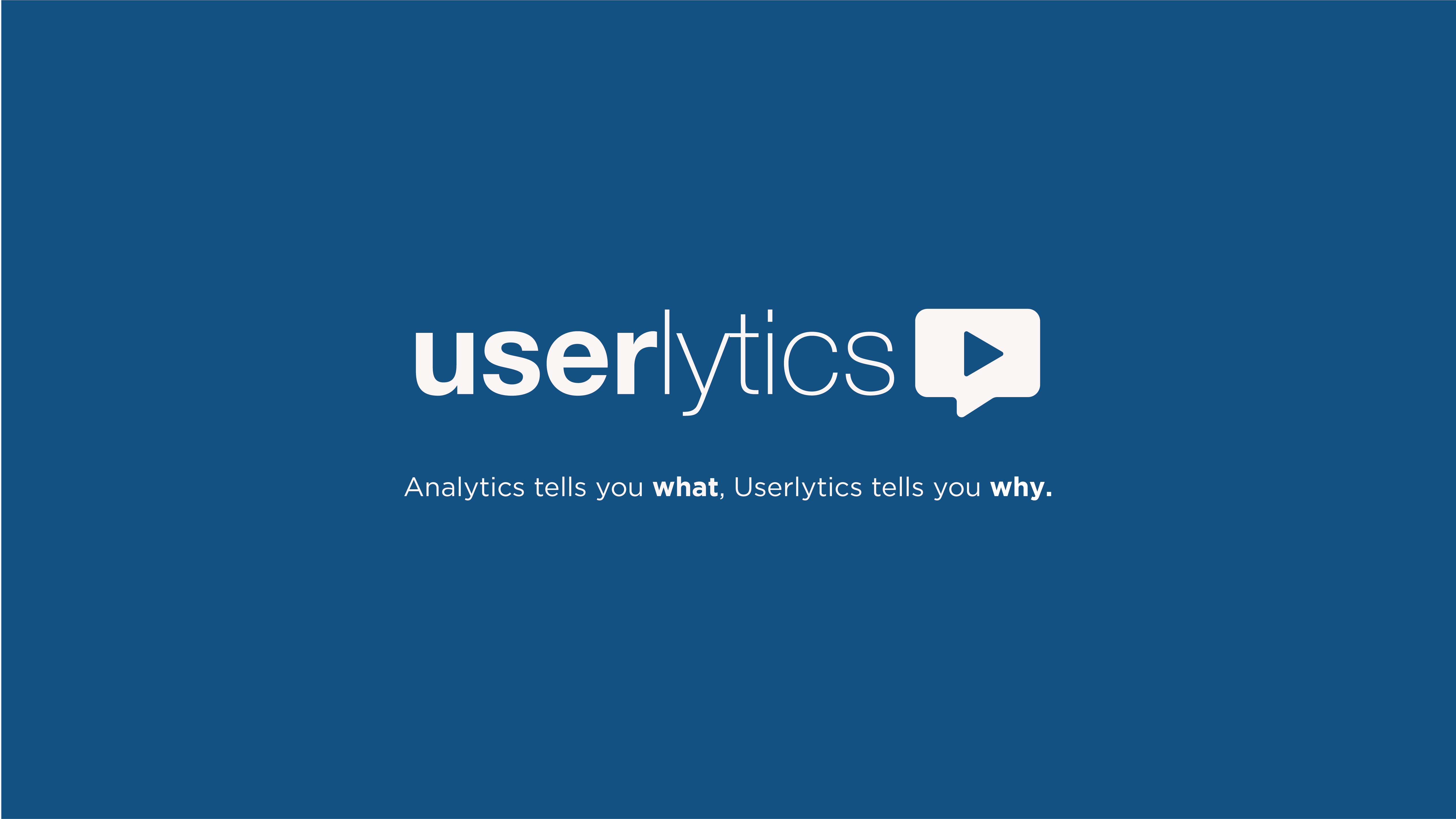 Vacation Promotions
Get paid to sign up as a booking.com affiliate and promote specific hotels through this initiative.

Mukbang videos
Mukbang is an Youtube trend that started in South Korea of people recording themselves eat food. You could access restaurant mystery shopping gigs to do mukbang. Eg— coylehospitality.com, bestmark.com, secretshopper.com
Dropservicing
Emerging from the dropshipping trend, it's a new model where (a) find a service that sells well online (b) get freelancers to develop that service inhouse with different pricing and packaging
Airbnb rental arbitrage
This is a practise of renting Airbnb properties and subletting them. Airbnb rental arbitrage is legal depending on the locations and conditions. It's better to cross check the rental agreement before subletting them.
Power Washing
Cost of equipment comes around $350 Codie Sanchez in her blog talks about how this comes out to be beginner friendly with lesser risk of failures Examples — r/powerwashingporn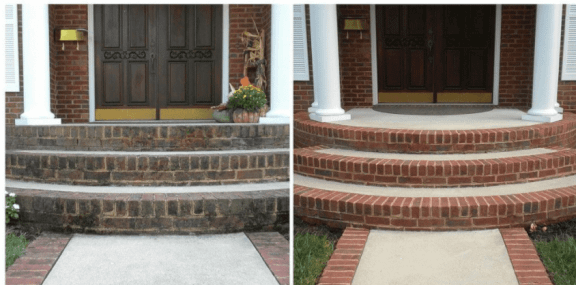 Airbnb Experiences
Have an interesting hobby which you want to share with a wider audience? Convert your hobby to income through Airbnb experiences. Found this guide to be an interesting resource for creating Airbnb experiences —
Domain Flipping
Domains are purchased on platforms such as namecheap, godaddy, bluehost, flippa etc and are flipped on platforms such as Afternic, Dan, Sedo etc
ENS flipping
As your ENS domain becomes your decentralised identity, ENS marketplaces are sprouting up in large numbers. What you see happening with web2 domain names is happening with web3 ENS domains.
Job Listing Platforms
Find niche job lookouts laser focussed on location (X), profession (Y) or even on features (Z) Eric Turner makes $60K a month through Japan Dev, a platform for developers seeking jobs in japan
Local itenary guides
Create Local itenary books on your places of interest You can compile all these locale guides together as well such as travelcase.club  (cc @pranavsinghania ) h
Children's storybooks
If you're good with illustrations, you could design and sell your own children's storybooks. If not, get freelancers on fiverr, upwork Jason has made storybooks
Automated Comic Books on Amazon
Create the plot using ChatGPT
Render the comics on Stable Diffusion
Print digitally through Amazon KDP and sell on Amazon
Deliver seasonal Christmas trees
GPT generated Youtube videos
Now people can create a youtube channel and — ask GPT3 to come up with youtube ideas and scripts — use a bot voice to read them along with images and videos generated by AI. — write a script to automate every post
Stream your life on twitch
Streamers on Twitch are making side income through (a) affiliates (b) customised merchandise (c) donations (d) sponsorships and even (e) game tournament winnings
Virtual bookkeeping
Some platforms which include  Xendoo, Bookkeeper360 etc
Online tutoring
Businessmen in Hong Kong and the Middle East pay up to $25 an hour for someone to talk to them in English, helping them improve their skills. Platforms such as chegg.com enable students to get tutoring on their homeworks
Lesson Plans
Sell your lesson plans as a teacher at teachers.com
Amazon furniture assembly
Amazon charges an extra fee for "assembly" and farms the work to independent contractors nearby. A typical build takes about an hour.
Odd Job Completion
Get paid for completing odd jobs through TaskRabbit
Amazon Flex
Get paid for providing package delivery through Amazon Flex
Custom illustrations for weddings
Make customised illustrations for events. I've been observing this trend of artists on Instagram making such commisioned pieces. This is from a wedding illustration artist on Instagram —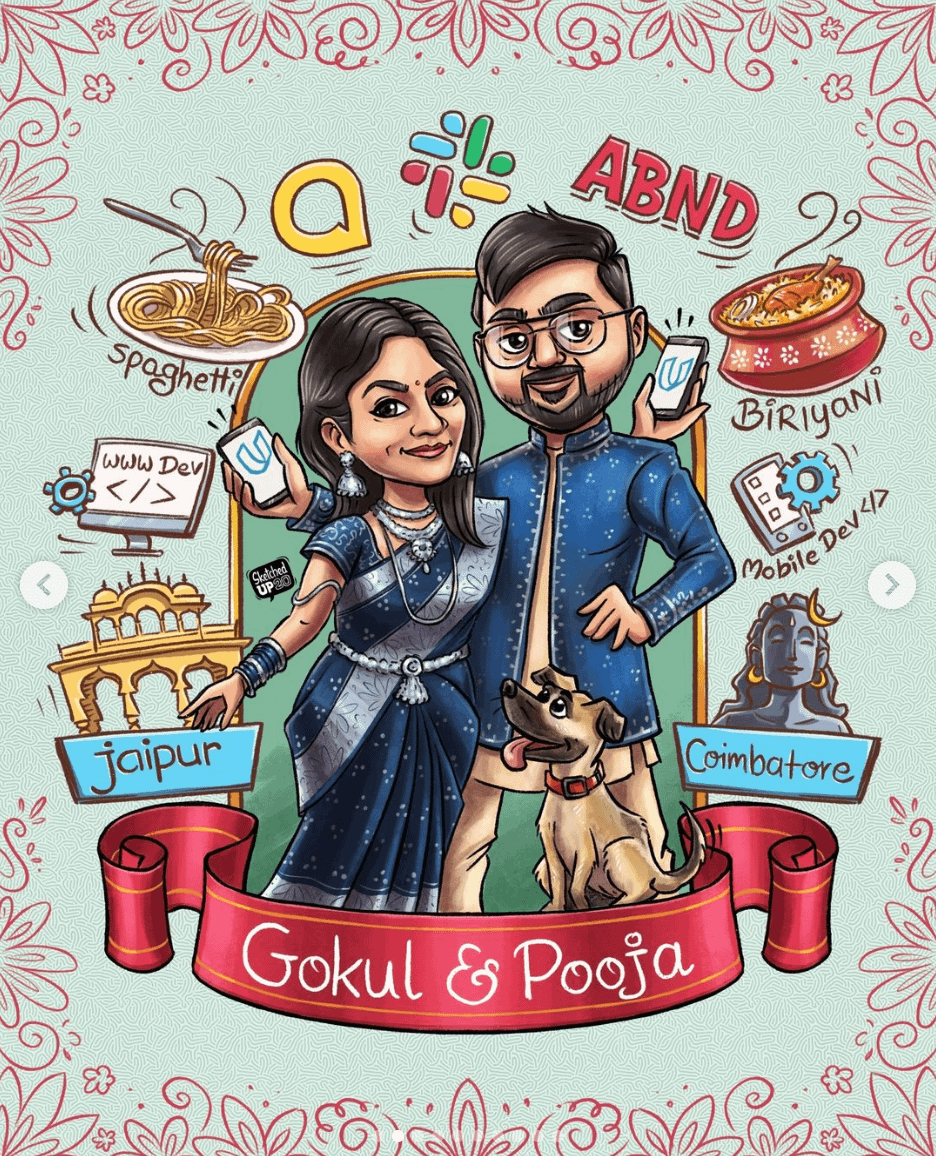 Car Wrapping  
Wrap your car with advertisements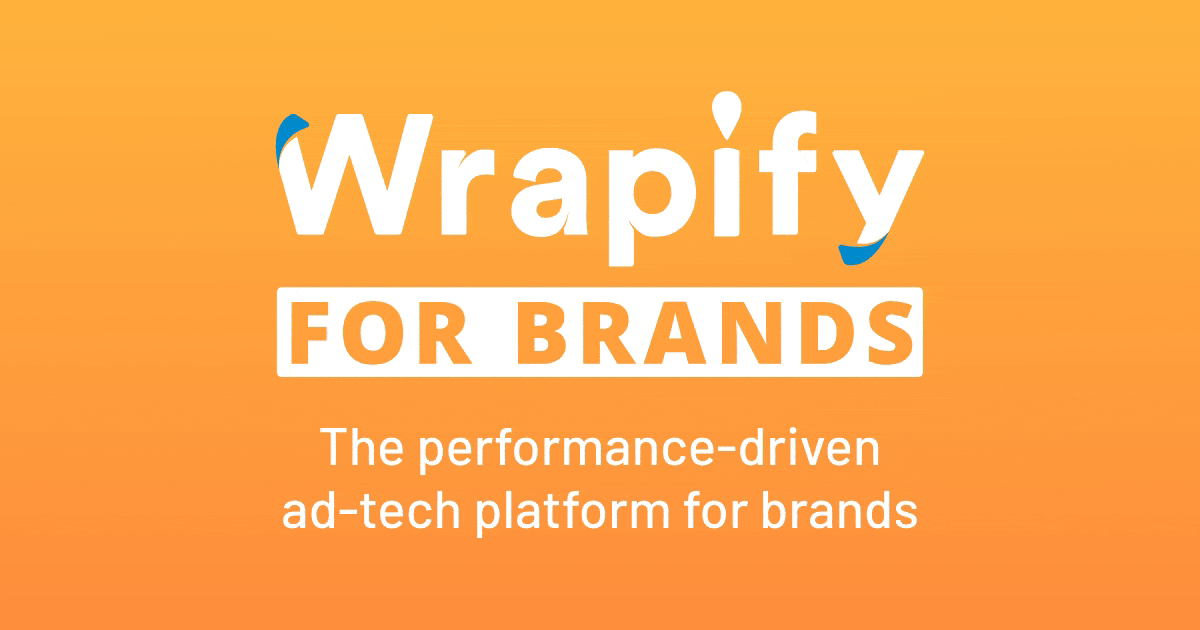 Packaging as a service
We all have faced the dread when it comes to moving houses. While moving, we tend to purchase cardboard boxes which are one-time purchases. There are businesses which are offering cardboard boxes as a rental for house moving needs
Clinical trials
Join platforms such as parexel.com to join their paid clinical trials thereby supporting future patients
Donate Blood Plasma
At CSL Plasma, one of the largest plasma collectors in the world with more than 270 centers, donors can earn up to $1,100 during their first month. You can also check out
Reporting RoboCalls
When you're in the middle of something and you receive an automated call, it's downright annoying. Reporting robocalls which are breaking regulations and norms in US is actually a creative side hustle.